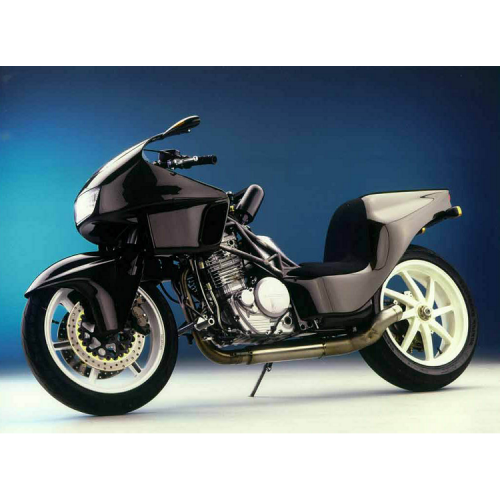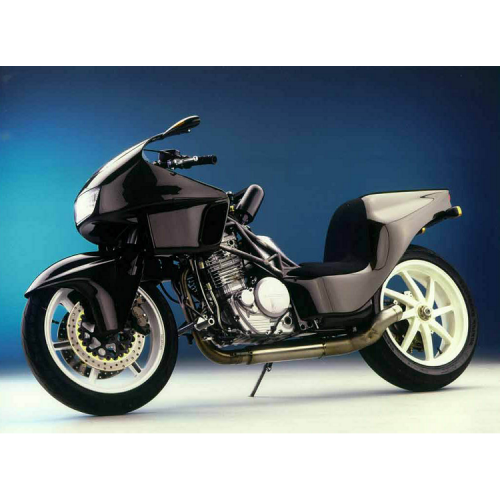 Alligator Motorcycles
Dubbed the "Alligator" for its low-slung stature, gnarly disposition and indigenous nature ('gators are native to America), Gurney's creation has taken a couple decades to hatch. Of course he was a bit busy with that driving career, which included multiple victories in Formula One, Indy Car, NASCAR and Sports Car venues. And then there is the little business, All American Racers, where Dan's spent almost 40 years designing and manufacturing some of the world's winningest race cars.
Related Troubleshooting Pages:
Alligator Motorcycle Troubleshooting,
Related Repair Pages:
Alligator Motorcycle Repairs,
Related Parts Pages:
Alligator Motorcycle Parts,
Related Price Pages:
Alligator Motorcycle Prices,
---
Please Select From the Auto Models Below
There are no products in this category at this time.